Unleash Your Brand's Virtually Unlimited Growth
Discover the Power of Expertise: Solve Your Website, Design, and Digital Needs with a Heroic Team.
The Australian brands that trust us to build for them
You're working with an Australian-based expert team that has built websites with brands and clients of all sizes.
Our track record includes collaborating with renowned Australian brands like Bendigo Bank, delivering useful and engaging websites for regional communities and groups, and enabling non-profits like Perth Gel Ball to get cost-effective websites to maximise their reach.
For new and existing sites
Showcase your brand with a quality mobile-ready website.
Custom WordPress and Shopify sites for personal, business, non-for-profit & government.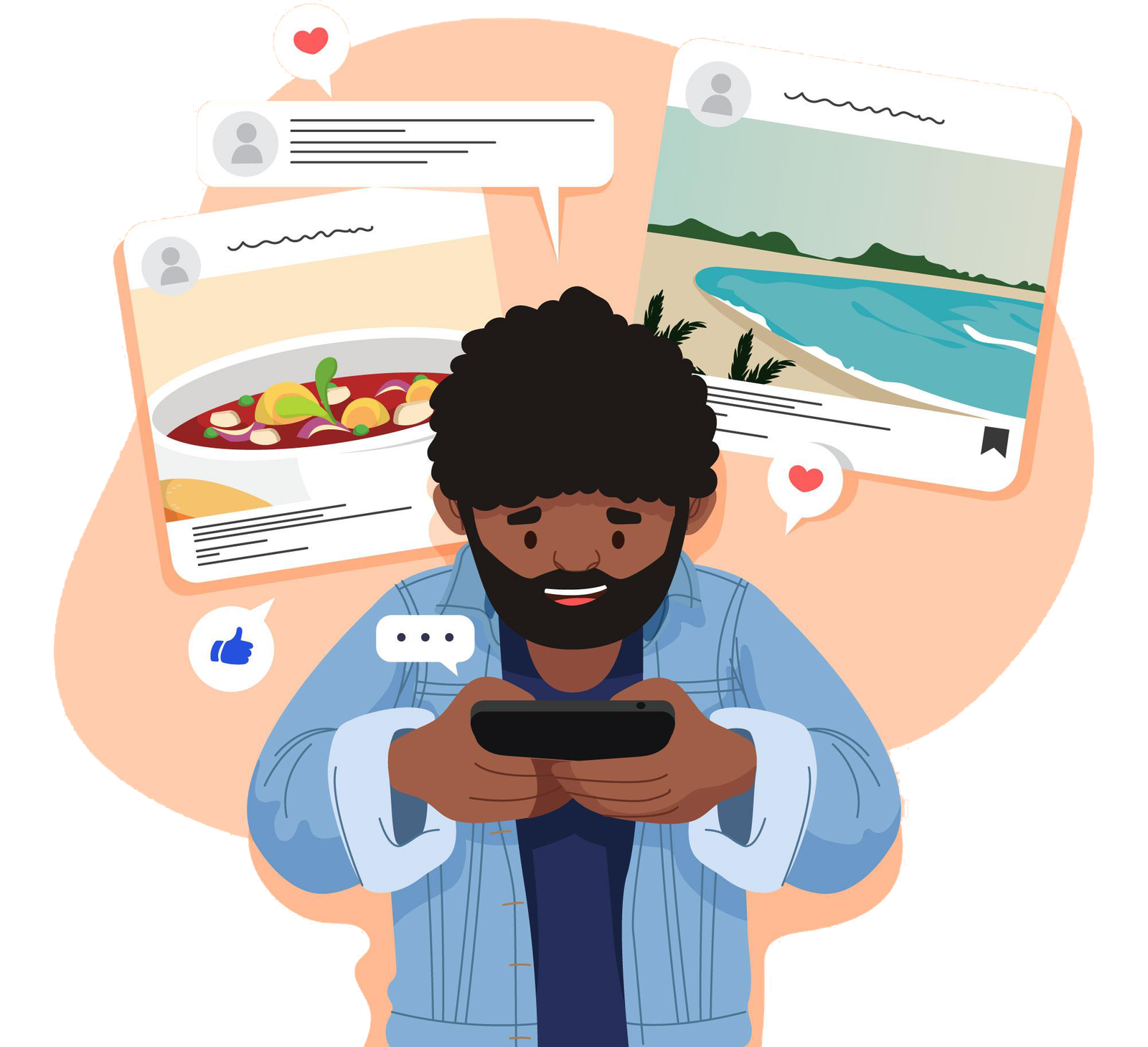 SOCIAL MEDIA MARKETING AND MANAGEMENT
Our experts can help you and your team with marketing and management, or you can outsource to the pros and take the stress off you.
Graphic, Logo & Brand Design
Graphic design and branding
Win customers over with engaging graphics and designs. Brand design, product packaging, ads & more. Give your customers a reason to say 'WOW'!

Fix your computer, your devices, and your website
Remote tech support and on-site visits to keep your household or your business running smoothly.
About Complete Digital Advantage
We are an Australian-based digital agency that's worked with clients of all sizes, from sole traders and startups, to large corporations and state governments – developing AA-level accessible websites, crafting winning designs, and driving big social media growth and engagement.
We value quality, quality, quality above all and have a longstanding clients to back it. We love what we do, and enjoy it from start to finish – our team shows this in our cheerful and friendly appearances.
Our team is available 7 days a week (as a trial), and outside of standard business hours; because online customers don't leave at 5pm.
What we've created for others
Showcasing our recent web and design work from clients in Australia, USA, UK, and Switzerland:
Note: Not all recent projects can be shown – some projects have a non-disclosure agreement.
We are always improving our designs and performance.
Why you should work with us:
Choosing Complete Digital Advantage means you'll get:
Still deciding or learning?
Visit our services pages to learn more about what we can offer you.
If you're unsure or need to ask if we can do your project, get in touch with us.
Ready? Speak to an expert today
Contact us to schedule a call to discuss your project requirements. Come prepared with notes for what you need and what your budget is.
We'll provide a quote after we have more info.
Delivering only the best to you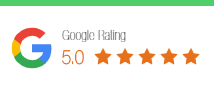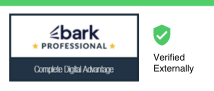 Matthew Hurley
February 3, 2022.
The team responded to my Enquiry quickly and were very efficient in getting my flyer done. I'm very happy with the end result and would recommend them!
C J Lewis
September 15, 2021.
Brandon was very prompt, and understood what was needed to be done, making sure all was working to my satisfaction. I was even given a typed sheet of Instructions for future reference. I certainly will be using CDA's services again. Thank you Brandon.
annabel joseph
September 4, 2021.
THEY ARE INCREDIBLE, I would recommend them for any company large or small. Their teams are so punctual, communicative and have great ideas. They've been on board with us for only one month and we are seeing dramatic upticks on sales.
Jeremiah Okereke
September 4, 2021.
The team are excellent – knowledgeable and sensitive to each issues I have raised They are great at explaining the relevance of some very technical aspects of their role and I think as a result we are building a comprehensive view of 'cause and effect' for our website. Most importantly, we are seeing a very steady increase in our traffic! Highly recommended "Digital marketing Agency for your business."
chetu studio
August 26, 2021.
engaged Complete Digital Advantage to build an e-commerce website for my business and I must say that I am glad I made that decision. They are professional, responsive and have the interest of the client at heart. I have gotten so many complements on the website and I will not hesitate to recommend them over and over again. Well done team Complete Digital Advantage , I am happy our paths crossed!
Jenny McAuliffe
April 23, 2021.
Service is always excellent. I am certainly very happy to recommend this company.
Captain Awesomepants
April 18, 2021.
Fantastic work from an easy and friendly crew. Their work far exceeded any expectations and we remain 100% happy with everything they did.
Propel growth and ignite sales with your unique digital advantage today​
Speak with an expert to discuss your project needs. We help businesses and brands of all sizes.